I Need Thee Every Hour (with Peace and Joy)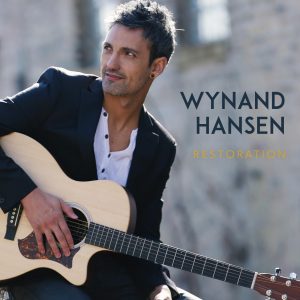 Artist: Wynand Hansen
Writers: Wynand Hansen, Annie S. Hawks, Robert Lowry
© 2015 Greater Plan Publishing, LLC (ASCAP)
CCLI Song #7043889 – Please report usage to CCLI for resources to become available on SongSelect!
Style: Contemporary Hymnody
Arrangement: Band or Piano/Guitar/Vocal
Sounds Like: NEEDTOBREATHE
Themes: Joyfulness, peace, faith, waiting, grounding
An unexpectedly upbeat arrangement of a favorite hymn that will get your church singing at the top of their lungs! This fresh take on I Need Thee Every Hour juxtaposes joy with longing and peace with waiting. A great way to include this well-loved hymn in the Advent season and all year long.
 Preview & Download:
Preview
Download

 Recording (mp3)
iTunes
Amazon

 Lyrics (rtf)
 

   

 Chord Sheet (pdf)

     

 

 Lead Sheet (pdf)

    

 

 Piano/Guitar/Vocal (pdf)

      

 

 Lyric Image Slides 16:9 Widescreen (zip/jpg)

      

 Worship Video 16:9 720 HD (mp4)