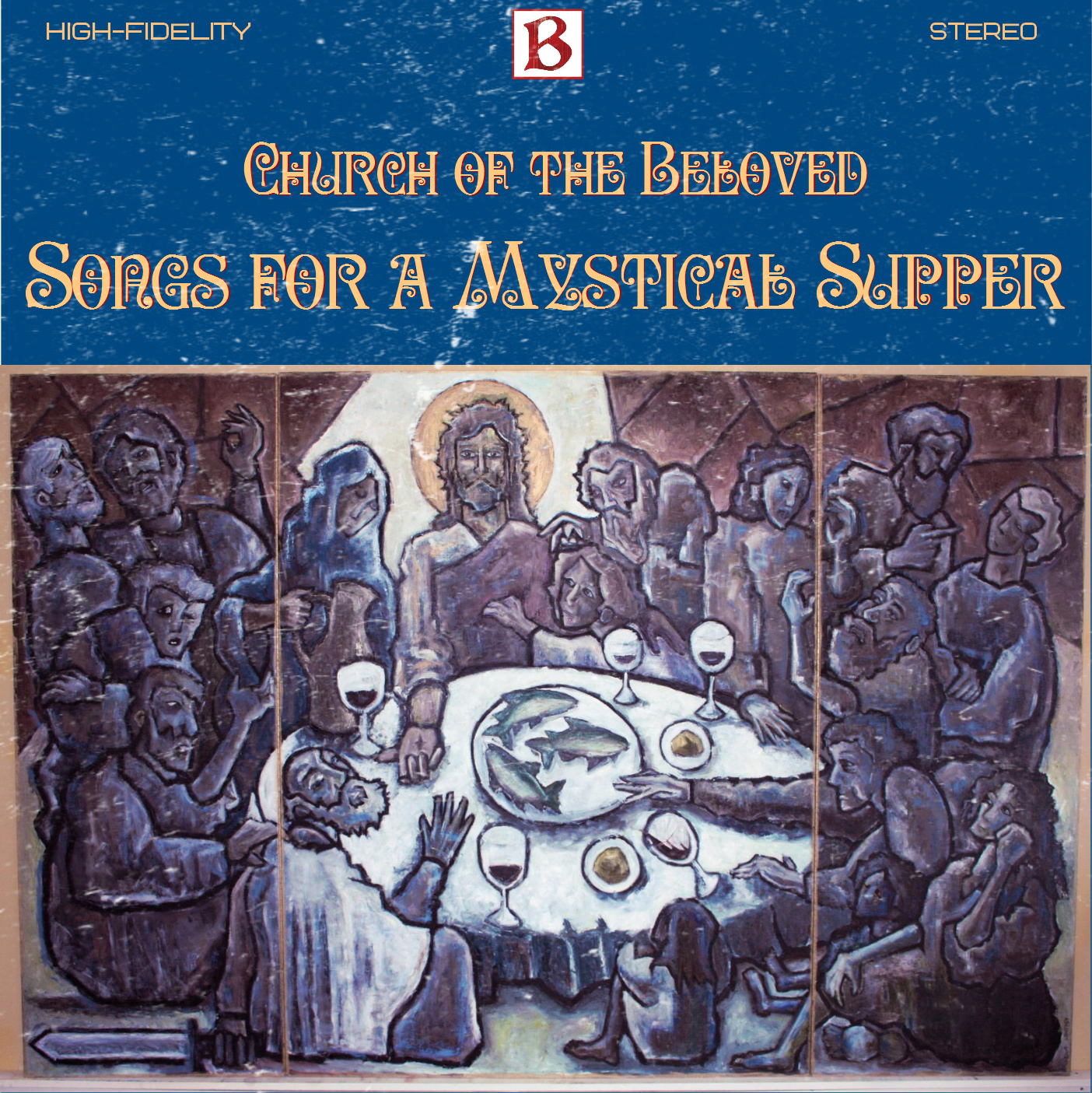 Artist: Church of the Beloved
Writers: Tara Ward and Nathanael Washam
© 2012 Church of the Beloved | Creative Commons
Style: Contemporary/Acoustic
Sounds like: All Sons and Daughters
Themes: Communion, revelation, healing, mystery
This month, we're featuring Revealed by our friends at Church of the Beloved in Edmonds, WA. From their new album entitled Songs for a Mystical Supper, Revealed blends rich theology with humble contemplation and stirring passion. The result is a song that is well-suited for use during Communion and other meaningful, contemplative moments in worship.
Here's what Ryan Marsh of Church of the Beloved has to say about Revealed :
I remember when Tara Ward first wrote the song Revealed.  She played me a proto-version of it on her guitar and asked, "Is this song too 'Jesus is my boyfriend'?"

I had to think for a minute. Certainly there's an intense intimacy to the song. At times you almost want to look away because of the vulnerability. Certainly there's a very sweet relational quality to the song. But it transcends too. It holds so much more of the mystery and wonder of the Eucharist. And, I guess when it comes down to it, I have this primal urge in my guts that just wants to sing this song.

The rampant individualism of our western culture has rubbed off in some devastating ways, reducing the Christian faith to my private-dreamy-eyed-encounter with the God who exists to simply meet my needs. Whatever happened to the Gospel proclamation that in Jesus God is reconciling the whole cosmos and sweeping us up into this transformation of all things?

It's a fine line between mysticism and sentimentality. Context has a lot to do with it. But for me and for my community, Revealed is a song that we've been longing to sing at the Table. It captures something of the tender self-offering that we've experienced in the gift of bread and wine, which Jesus says is God-with-us and for us. We all know that communion songs that are simultaneously earnest, passionate and theologically sound are in short supply. Give this one a try.
 Preview & Download:
| | | | |
| --- | --- | --- | --- |
| Preview | | | Download |
| |  Recording (mp3) | FREE | |
| |  Lyrics (rtf) | FREE | |
| |  Chord Sheet (pdf) | FREE | |
| | | | |